Our Top Picks
Need more advice about your trip? Contact our team.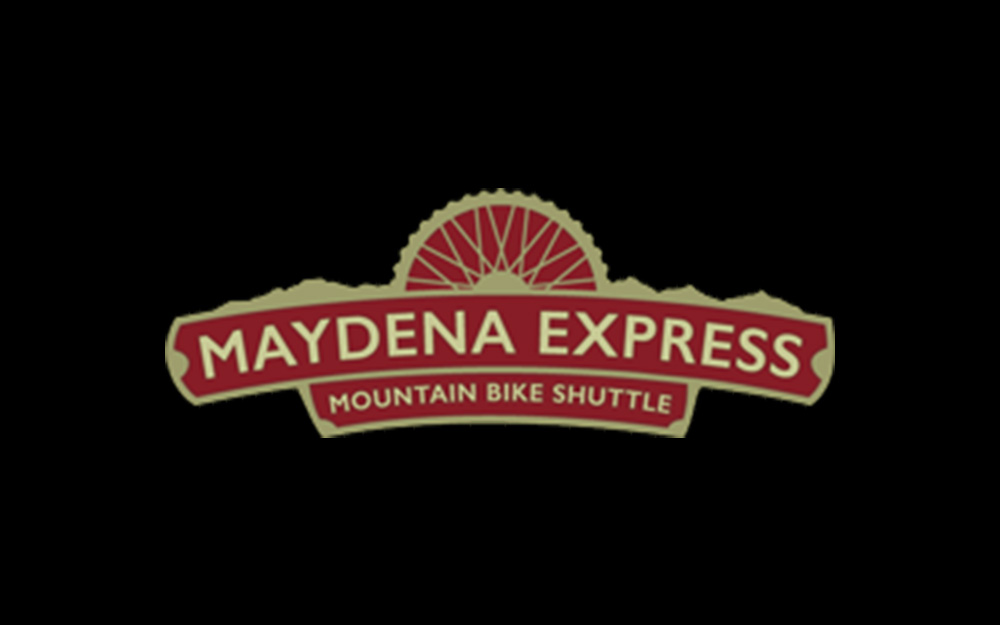 Maydena Express is a mountain bike shuttle service, transporting riders to and from the Maydena Bike Park In Tasmania.
The shuttle's primary route is between Hobart and the Maydena Bike Park. However, custom shuttle packages are available, tailored to meet customer requirements. Fair to say, the Maydena Express is open to shuttling riders to any Tasmanian mountain bike destination.
Maydena Express operates under the commercial transport license of Tasmanian Mountain Bike Adventures. Tasmanian Mountain Bike Adventures is a fully licenced and insured business with all of the necessary permissions and certificates to shuttle and guide mountain bike riders on Mount Wellington and other mountain bike trails in Tasmania; this also includes the privately operated, Maydena Bike Park.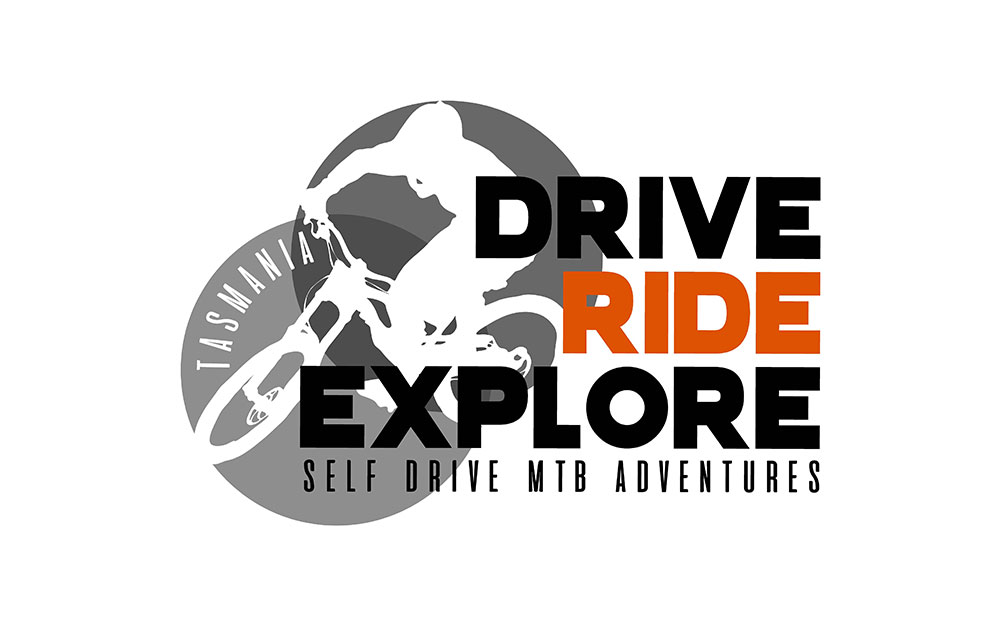 A self-drive option for your Tasmanian MTB adventures, jump in one of our 4×4 dual cab utes, loaded with 4 x Yakima front loaders on a custom deck lid, full tray storage under and travel at your own pace in your own time!
Whether you're just dropping into Tasmania for a day or ten there are plenty of MTB trails to make you want to keep coming back again and again.
If you're heading south to Hobart and surrounds, of course, you will have heard of the Maydena bike park – but our ute will make it easy for you to access dozens of lesser-known tracks and trails to get your adrenaline pumping.
Want To Be Seen?
Looking to include your service here? View our website advertising options.