Join Jack and Will for one of their favourite laps down Maydena Bike Park.
With multiple trail junctions, the run combinations at Maydena are nearly endless. Jack and Will effortlessly combine technical, flow, and freeride trail options of all difficulty levels, to create their perfect trail experience.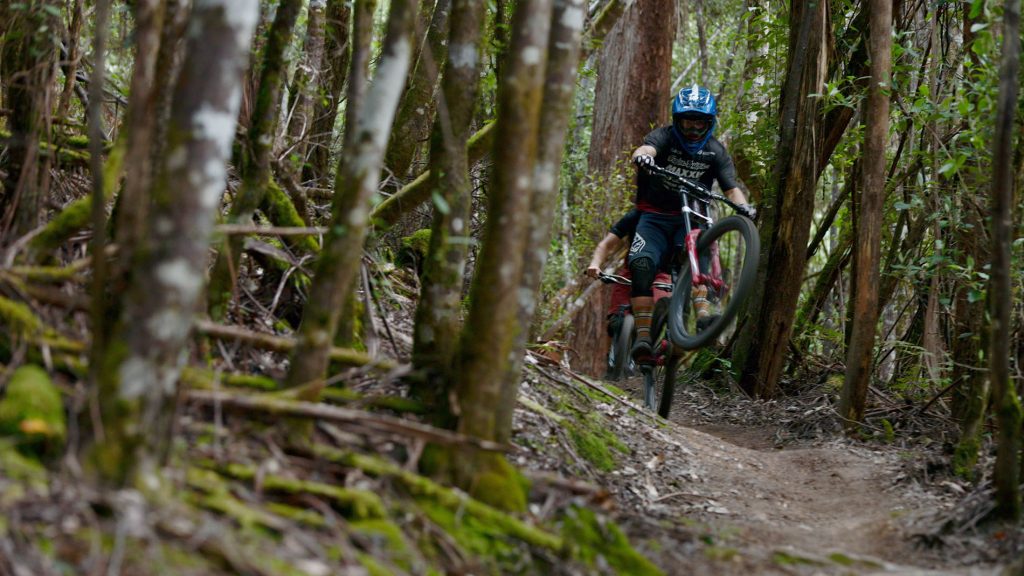 With one of the world's most diverse trail networks, multiple geologies, changing environments, and a huge 820m elevation range creating the perfect canvass for 95+ trails to explore.
Make sure you check out Jack and Will's lap of King Brown > Creekside > Supercross > Pamela > Trash Horse > Tyenna on your next adventure to Maydena Bike Park.
Riders: Jack Taylor, Will Hynes (@_jacktaylor__ , @will.hynes)
Film/Edit: Ryan Finlay (@rfphotographics)
Illustrations/Titles: Louis Macindoe